ATTENTION LOVES!
RWMH WILL BE HAVING ANOTHER FLEA!

*CONSIDER THIS A MONTHLY AFFAIR*


Previous:

24th October - Flea.Fly.Flo.Fun (HOME Club) 2pm - 8:30pm




Upcoming:

Will keep you girls updated <3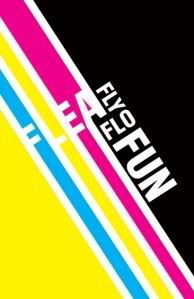 Thanks for your wonderful support for COLLECTION 8.EIGHT!
Once again, it was great meeting all you lovely people & getting to know you better as well!!

I am really happy that the collection was up to your expectations & that the bags were all to your likings! Along with that, for those of you who didn't manage to come down & join us, fret not! You'll still be able to purchase them online!

On a side note: As I will be overseas for 2 weeks Collection 9.NINE will be launched when I get back! All the backorders for items ordered online as well as the flea will be mailed out before I leave unless those still awaiting for the arrival of the stock, I will keep you girls updated nontheless. I'm not too sure how the internet connection will be but I assure you that I will reply all emails/comments albeit it might be slightly slower than usual <3

I'll miss you girls as well as RWMH so till then we'll catch up in 2 weeks!

Mucho love!

Join
RUNWAY MAYHEM
on Facebook



For Facebook users, please

1. Click on this Facebook icon
2. Join us on our page by clicking on 'Become A Fan' ♥
3. Receive real time updates!
4. Plus sneak peeks into upcoming collections!